Services
Technical services:
Radscan systems Pvt. Ltd offers engineering services such as inspections, deinstallation, re-installation, applications training and service contracts in india.
Turnkey projects:
Including arranging financing, shipping, installation, applications training, providing or assisting with service contracts and warranty service on all imaging systems like ct scanners,PET scanners,mri,ultrasound etc..
Consulting services:
Not sure of your exact equipment needs? We offer consulting services to determine exactly the right equipment for your facility so you can provide the best service for your patients. There is no fee for these services when you purchase from radscan systems pvt. Ltd. Purchasing the right medical equipment is just the start. There's a lot of planning and work that goes into the successful installation and use of your new machine.
Our experienced project management team is here to help with a range of service options available to ensure a smooth, stress-free process from start to finish.
Equipment relocation/shifting/disposal:
Medical equipment relocation & shipping.
You deserve someone you can trust to move or relocate your valuable radiation therapy and diagnostic imaging equipment.
Our global network of engineering specialists and rigging teams have the experience, tools and equipment to safely and professionally relocate your valuable medical equipment. We offer a range of services including de-installation, packing, crating, safe transport and re-installation. Our goal is to take care of all of the logistics so you can focus on the operations of your facility and the care of your patients.
Our relocation services include:

Mechanical and electrical de-installation and re-installation using qualified, insured rigging crews and experienced engineering specialists.
Sales and installation of sub-components, base frames, rf cages, etc., to reduce start-up time.
Specialized packing, crating, and shipping both domestically and internationally.
Transportation on quality, secured vehicles with proper insurance.
Physics support or applications training for equipment calibration and acceptance testing, if needed.
Logistics support throughout the relocation process.
Medical equipment refurbishment:
Whether you want to refurbish an existing piece of medical equipment or are interested in purchasing a refurbished machine, we can help.
We have delivered hundreds of quality, refurbished radiation and diagnostic imaging systems to facilities in india. We have a comprehensive refurbishment process, customized for your particular equipment type, that ensures you get a quality, reliable machine that looks like new and is guaranteed to meet oem specifications.
Inspections:
You don't need to spend your valuable time traveling to inspect equipment when our trained professionals can do it for you.
We offer "inspections" that allows you to see the medical equipment and its operation, open and inspect components, interview the staff and clinicians, walk the removal path, and more. It's the next best thing to being there.
We specialize in virtual inspections for a range of radiation and diagnostic imaging equipment, including:
General site/room/vault inspections
Ct scanner inspections
Mri system inspections
Pet/ct system inspections
Medical equipment service & warranty:
Radscan can help you maintain, repair and service your radiation oncology and diagnostic imaging equipment. Through our global network of oem-trained engineers, we offer a variety of flexible warranty and full-service maintenance contracts to maximize performance and up time for the life of your equipment.
We can provide 24/7/365 service support in the us and around the world for all major linear accelerator models, including varian, elekta, and siemens, as well as ct, pet/ct and mri systems, including ge, philips, siemens, and toshiba.
Let us develop an affordable service plan that meets your clinical and budgetary needs.
Medical equipment evaluation:
Need an appraisal before you buy or sell medical equipment?
Radscan has been engaged in the buying and selling medical equipment for more than 15 years, and we are a leader in the market for used and refurbished radiation therapy and diagnostic imaging systems.
With any medical equipment, there are a number of factors that impact the value of your machine including age, configuration, physical condition, functionality, resale market dynamics, and projected life cycle. Using this information and leveraging our industry experience, understanding of the market, and extensive equipment database, we can provide you with an accurate appraisal of the market value of your equipment.
Our methodology:
We conduct a thorough analysis of your equipment and the marketplace to determine its fair market value.

Market supply: We look at our proprietary database of radiation oncology and diagnostic imaging facilities seeking to buy or sell equipment, wholesale and broker transactions, and current installations to determine the existing supply.
Transaction analysis: We review any recent or historical transactions involving the type of equipment to assess actual market prices.
Trend analysis: Based on the type of system and market factors such as technological advances, reimbursement rates and supply, we can project expected demand for the equipment.
Liquidity level: More common systems tend to have more liquid markets, while very specific or rare systems have lower liquidity.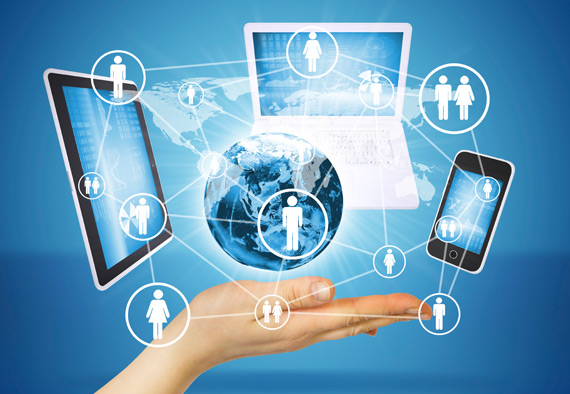 After installing your refurbished medical equipment, training is an important component in the ultimate success of its use for your facility and your patients. That's why Radscan offers on-site operations and applications training for your staff to ensure that they are comfortable and confident with its operation, and allowing you to reduce your long-term service costs. Our training programs include:
MRI applications training for most major makes/models
CT applications training for most major makes/models
Linear accelerator help desk for treatment planning and OSI support
First call service engineering training for equipment maintenance and service for linear accelerators.
Advanced linear accelerator training programs for more seasoned technicians
Medical Equipment Financing
Many facilities do not have the financial resources or scale required to purchase expensive medical equipment.
Buying a used, refurbished machine is a great way to make purchasing capital-intensive equipment affordable, and our customized leasing and financing options can help you minimize your initial cash outlay, freeing up resources to invest in other areas of your practice.
Radscan now has the ability to offer international clients (outside the united states) a payment option of up to two years from the arrival of the equipment.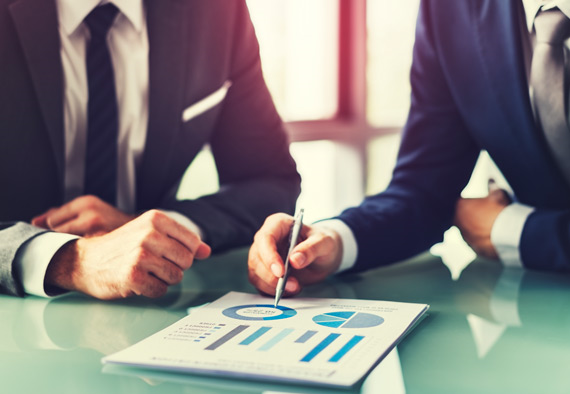 Finance program:
Radscan can help you with customized equipment financing and leasing option to suit your needs
Install your equipment, generate revenue, then start making payments
Physician-owned practices are our specialty
Used/refurbished equipment, installation, renovation financing.
Competitive rates
Exceptional service
Will finance medical real estate
Loans from rs 10 lacs
New and used equipment
Joint ventures/partnerships:
radscan systems pvt. Ltd. Is interested in pursuing joint ventures and other partnerships with top quality physicians and diagnostic groups in the area of diagnostic imaging including mri, ct scanners and pet/ct scanners.
Equipment sale/purchases: radscan systems pvt. Ltd. Is interested in purchasing and sale of selected diagnostic imaging equipment. Please contact us with your equipment specifications.
Crating: radscan systems pvt. Ltd. Provides custom wood crating for all international purchases, to insure that your equipment arrives safely. For transportation we use our experienced freight forwarders or we can work with your agent.
Products:
"What you looking for, we make it available for you"
We know that you want the best quality medical equipment for your investment and for your patients.
At radiology oncology systems, we offer a large selection of affordable, refurbished radiation therapy and diagnostic imaging equipment solutions, including ct scanners, mri systems and linear accelerators, that allow you to provide your patients with the treatments and services they need.
We perform the same due diligence that we'd expect you to do on every machine we purchase. All of our "Radscan-certified" machines undergo a rigorous inspection and are guaranteed to meet oem specifications, ensuring you get a quality, reliable machine that will perform for years to come.
Let's Talk
Request a Free Quote