WELCOME TO RADSCAN SYSTEMS PVT LTD.
One of the eminent names in the industry, Radscan systems pvt. Ltd. Is a private limited firm that is engaged in offering medical imaging equipment with excellent quality for scanning and diagnosis.
We are a distinguished supplier of a wide range of ct scanners, PET CT systems, MRI systems and other high end radiology equipment. The products are qualified for its specifications, tested, refurbished and dispatched from our well-equipped in-house facilities. We always try to make a bond of trust and comfortable feeling with our customers and connected people.
Based in new delhi (india), Radscan systems pvt. Ltd. Is a noteworthy supplier of different types of scanning machines.
Mr. Sumit Morwal (CEO)  having an experience of 15 years  in different manufacturing companies medical imaging equipments, laid the foundation stone of the company in the year 2015 with a firm mission to offer only high quality products to our esteemed customers.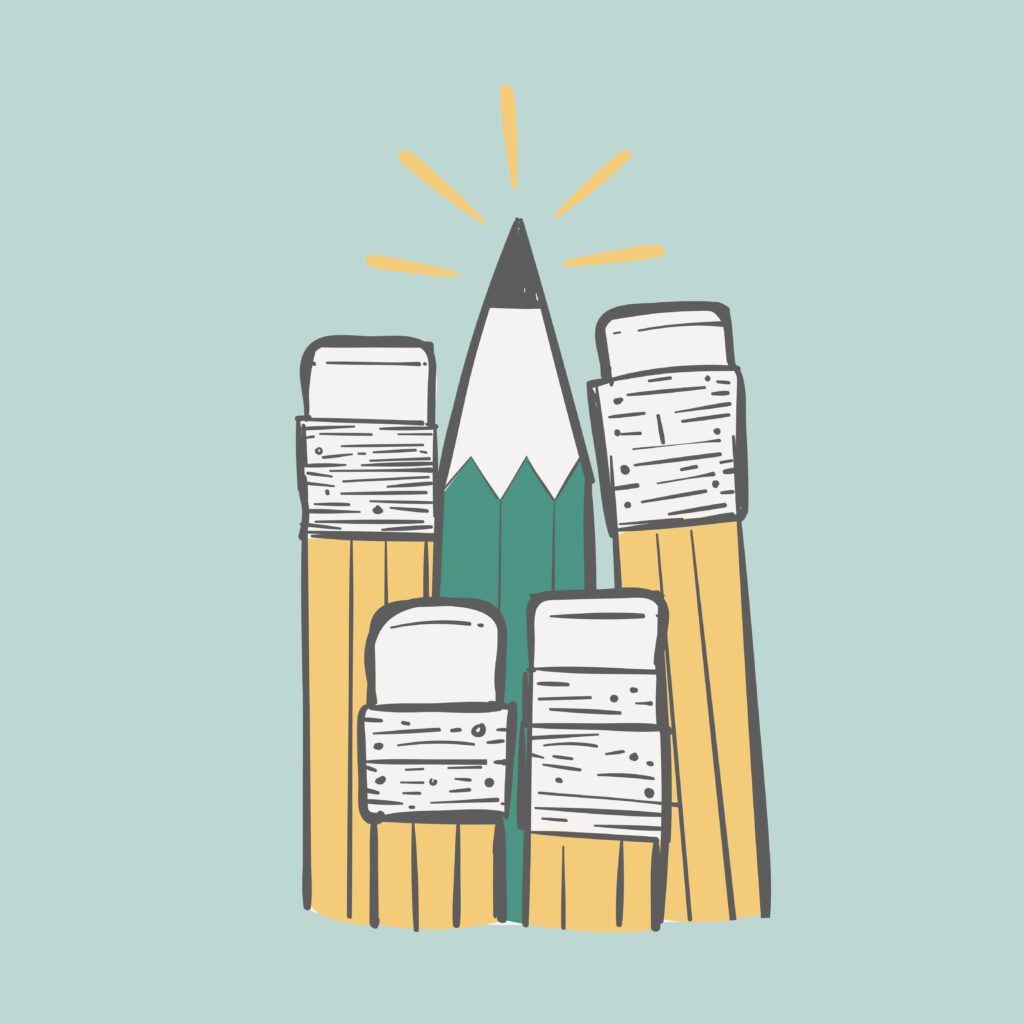 Our USP and why customer prefers us to recommend our name to others:
Our main usp is we provide maintenance services after sales. In addition to this, some of our major competitive advantages are as follows: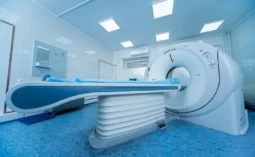 CT scan is a medical imaging technique used in radiology to obtain detailed internal images of the body noninvasively for diagnostic purposes.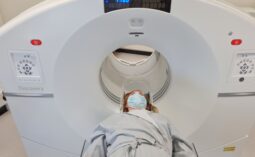 Optimized for routine oncology, cardiology and neurology studies, yet powerful and flexible enough for advanced clinical applications for PET/CT scanning needs.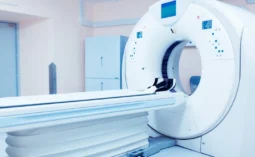 Magnetic Resonance Imaging (MRI) is a non-invasive imaging technology that produces three dimensional detailed anatomical images.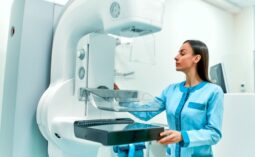 Powerful and flexible enough for advanced clinical applications, making it an ideal solution for PET/CT scanning needs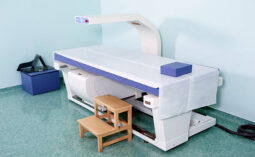 Prodigy delivers reliable dual-energy X-RAY absorptiometry (DXA) with excellent precision and extremely low radiation dose.
featured medical equipment sale/purchase
In dealing we are doing refurbished/preowned ge and semeins equipments.
Contact us to discuss your equipment needs.
5 Steps to Affordable, Quality Equipment and Better Outcomes for Your Patients
We start by understanding your medical equipment needs and then help you select, plan and implement a solution that works for your facility.
We meet with you to understand your facility's specific equipment requirements and needs.
We provide you with a range of options to choose from, including available equipment as well as required services and accessories.
Your team conducts due diligence to select the equipment and services that best meets your needs.
A Radscan project management team works with you to schedule, plan and implement all aspects of the project.
We conduct thorough testing, train your staff, and serve as a continued resource for years to come.
Testimonials
What Saying Customers
I have a very positive experience with Radscan System Pvt. Ltd. Something i really appreciate about them is their aptitude for listening to us and problem solving. I strongly recommend Radscan System Pvt. Ltd. for all imaging related requirements and wish them a bright future.
Dr. Kamal Kishore(MD)
Geetanjali Hospital, Hisar
Very good company hard working staff best boss Sumit ji. They have a very strong, intelligent and hard working team which is capable of solving all kind of problems on a very short notice. I  recommend Radscan System Pvt. Ltd. for all imaging related requirements.
Dr Vash Dev Chaudhary
Ganganagar
I have been associated with Sumit since 2014, that is when bought my first CT scanner. It has been a satisfying experience, be it personally with Sumit or at the professional front. Service has been promp and very satisfying. Over all give a thumbs up and a 5 star rating to the company.
Dr Rahul Batra
Batraz Diagnostics, Hisar
We always be thankful to mr sumit morwal ceo radscan systems pvt ltd for his kind attention and special care of our machines, since the day we associated its our 5th machine we are using and we found him running an ethical business and his company persons are very energetic and hard-working, day and night they worked for our machines and helped us to run all our setups smoothly and resulting we are serving our patients properly. We always wish him a good luck for his future.
Dr lakhwinder
Life Care Diagnostics, Sirsa
Let's Talk
Request a Free Quote